Rental directly online or customized quote
SILENT-DISCO, THE HIGHLIGHTS!
ORIGINAL
Silent-disco relies on a system of music delivery via a wireless headphone network that provides a very different experience than using traditional powered speakers.
RESPECTFUL
Silent-disco allows you to have fun while respecting the tranquility of the neighborhood and the environment. The system is low on power consumption and light to carry.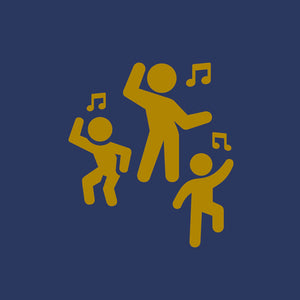 FREE
Each to their own music! Up to 3 DJs can be played simultaneously thanks to 3 separate listening channels selectable on each headset by the audience.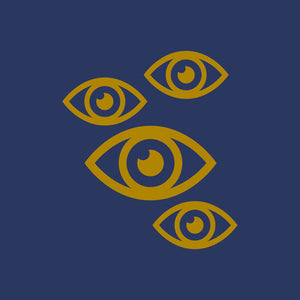 FUN
The selected channel is visible to all silent-disco participants thanks to the LED lights built into the headphones. Find out what others are listening to!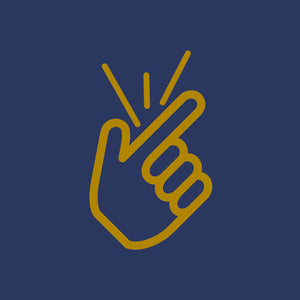 EASY
The system is very easy to use: no need for wi-fi, bluetooth or downloading an app beforehand.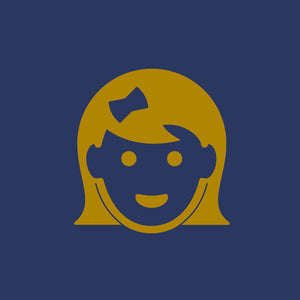 FAMILY FRIENDLY
Each headset has a knob to adjust the volume to your liking. Great for protecting your kidshearing while enjoying the music on your end.
SILENT-ANYTHING YOU WANT!
A silent-disco on ice skates or rollerblades.

Silent-skating
Watch movies in the open air without disturbing the neighborhood.

Silent-cinema
An economical solution for multilingual conferences.

Silent-translation
Group workouts with music! Toutouyoutou!

Silent-gym
Team building sessions that combine technique and originality.

Silent-incentive
Performing in concert while staying in your own bubble.

Silent-live